Power Brands Bollywood Awards : Result 2019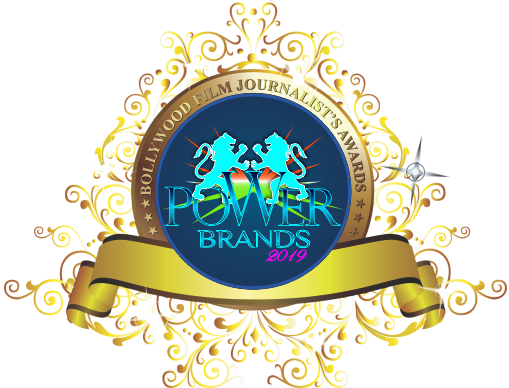 The Concept : Power Brands Bollywood Film Journalists Awards aim to be India's first no frills, absolutely transparent Bollywood Awards where selection is based upon voting only by film journalists. The exact vote of each journalist is displayed below.

23 leading journalists, critic and editors participated in this unique first of its kind in India open ballot selection process.


The Categories are:
| | | | |
| --- | --- | --- | --- |
| | 1. Best Feature Film | 2. Best Director | 3. Best Actor Male |
| | 4. Best Actor Female | 5. Best Supporting Actor Male | 6. Best Supporting Actor Female |
| | 7. Best Music Director | 8. Best Background Score | 9. Best Cinematography |
| | 10. Best Story – Adapted | 11. Best Story - Original | 12. Best Production Design |
| | 13. Best Singer - Male | 14. Best Singer - Female | 15. Best Costume Design |
| | 16. Best Editing | 17. Best Sound Effects | 18. Best Make Up and Hair |
| | 19. Best Visual Effects | 20. Best Animated Feature Film | 21. Best Animated Short Film |
| | 22. Best Short Film | 23. Best Documentary | 24. Best Debutante Male |
| | 25. Best Debutante Female | 26. Best Lyrics | 27. Best Child Artist |
| | 28. Best Screenplay | 29. Best Dailogues | 30. Best Web Series |
| | 31. Best Action | 32. Best Choreographer | |
Power Brands Bollywood Awards : Jury Panel